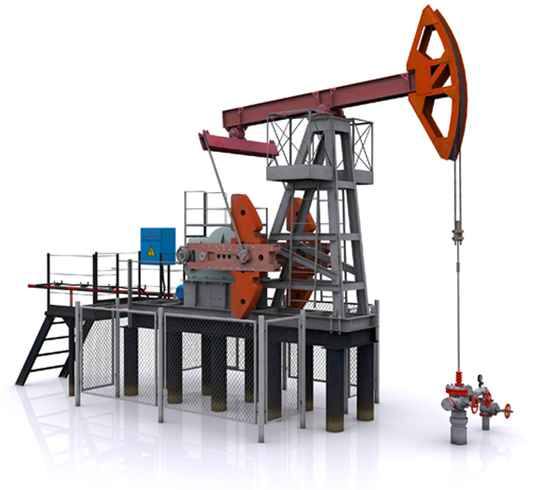 Who we are
Through its manufacturing plants in China, ChangQing ("CQ") and its affiliates have manufactured and supplied high quality ceramic proppants to major Chinese oil and gas companies since 2006. In 2008, we expanded into the international realm and received and fulfilled numerous orders of substantial volumes for many multinational oil and gas service companies. In 2010, CQ focused its marketing efforts on the North American shale plays, by supplying such significant volume of ceramic proppants to the Bakken Shale/Williston Basin in North Dakota, through one of the world's largest oil and gas service companies. CQ was recognized as one of the leading suppliers of ceramic proppants in the Bakken Shale/Williston Basin. As a result of our conscientious efforts in building inventory in-country, trans–loading and trucking capabilities to the wellhead, CQ is able to achieve perfect on-time deliveries of our quality products directly to our customers' well-sites. optimization. A turnkey solution from China to the wellhead results in optimization of our customers' production and costs.
Read More
CQ has secured a long term contract with China Alumina for a good supply of high quality bauxite ore from the designated mines located in Taihang Mountain, where the highest quality of ore is available to CQ – over 60 billion metric tons. As of 2012, CQ created a corporate entity in the United States to facilitate its continued growth in the global market place and enhance its commitment to produce the highest quality ceramic proppant products for the benefit of its customers. CQ is strategically established in Houston Texas to enable us to strive for a world-class status by staying close to the source of information and actions relating to market developments and innovative manufacturing technologies. CQ continues to build its global operations with world-class business and manufacturing management to market and distribute products of superior quality. With is partners in Latin America – Arflow, S.A., Egypt and the Middle East, CQ is recognized globally for its superior manufacturing capabilities, coupled with its strong business ethics.
Why Should You Choose Us?
CQ can offer you a turnkey solution – from China to the wellhead – which will eliminate costs and promote production and efficiencies. We are dedicated to achieving the most reliable customer service to all of our customers and can assure a seamlessly transition from your current providers. In addition, CQ's FCPA compliance and business ethics are bar none and are committed to hold all of our employees to the highest standards.
Our People

Meet the leadership team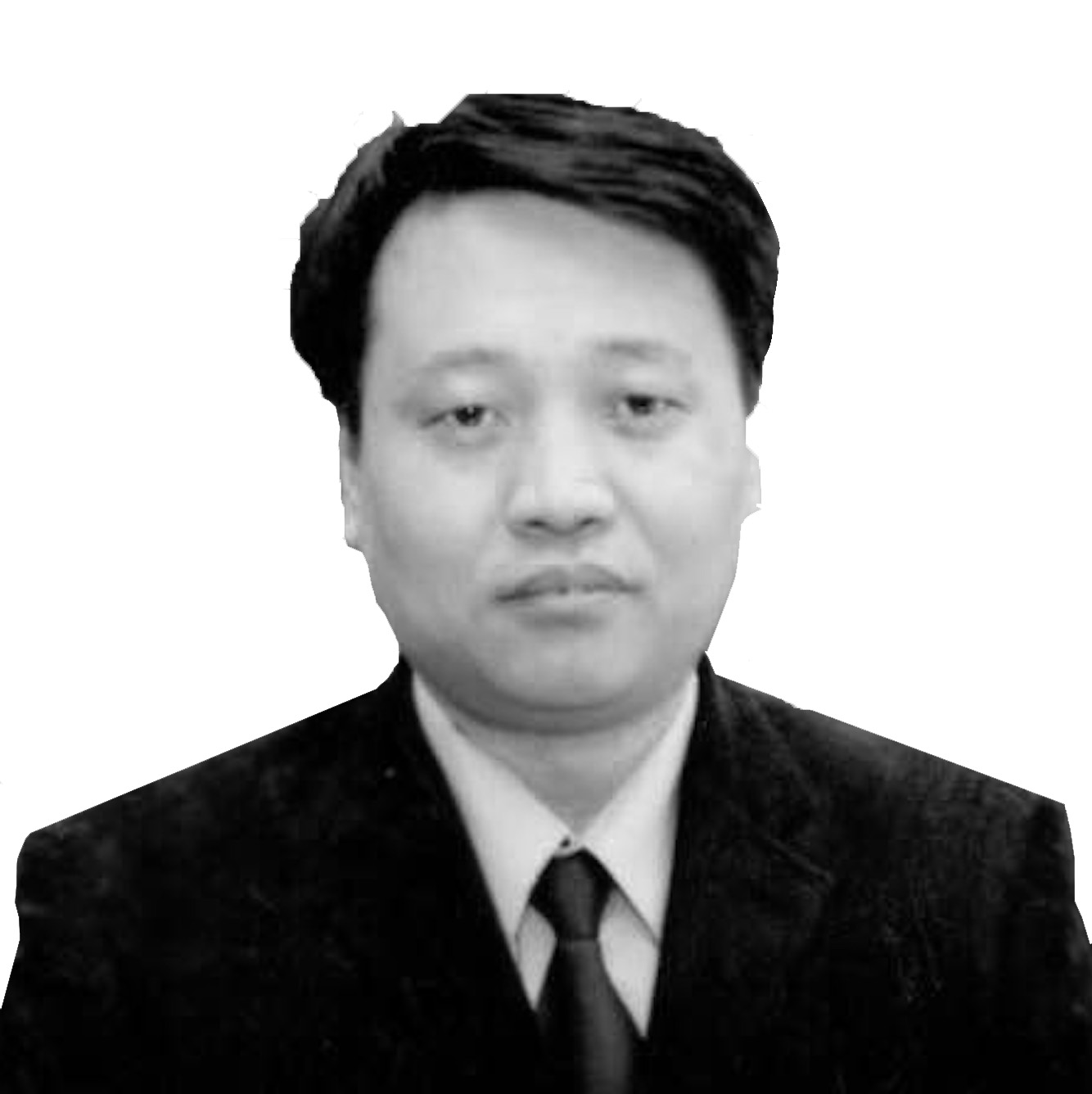 Chairman Li has been in the proppant industry for over twenty years. With Chairman Li's vision and leadership skills, he has built a world-class manufacturing plant, not only with an in-country consumption, but also with a global consumption of ceramic proppant. Chairman Li's reputation is bar none and his commitment to providing an ethical management team is well regarded not only in China, but also globally. Chairman Li continues to strive to improve not only CQ's manufacturing capabilities, but also to improve efficiencies and costs.
Viviana Trevino de Barton
President
Ms. Trevino de Barton is CQ's President and brings with her a wealth of leadership and communication skills. Viviana's reputation as a skillful negotiator, coupled with her relationship building is known globally with all of CQ's customers. She has never met a stranger. Prior to joining CQ, Viviana spent many years penetrating the Latin America market in the oil and gas, aviation and pharmaceutical sectors, representing both domestic and international clients. Her ability to generate robust profitability margins by monitoring cash flows, eliminating unnecessary costs and conducting financial forecasts have been bar none, along with her ability to negotiate long-term contracts with key government entities, all with a heightened understanding and expertise of FCPA compliance. Viviana is a member of the Society of Petroleum Engineers, has served previously as a Board Member and Advisory Council to the University of Texas at Austin, Teresa Lozano Long Institute of Latin American Studies and has served previously a board member to the Higher Education Board of Dallas. She holds a B.S., Instituto Tecnológico de Saltillo, Saltillo, Mexico (Eng.).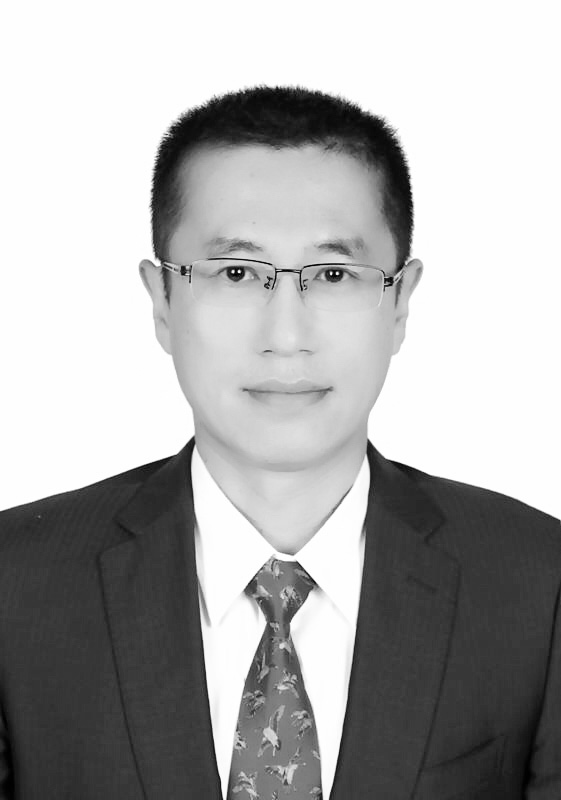 John Zhang
VP of Global Logistics
Mr. Zhang is CQ's Vice President of Global Logistics and a member of the Board of Directors. John is driving the company's vision of connecting businesses with talent faster than ever. John is an expert on working with professionals around the world. He has over eighteen years in the field of sales & marketing, product development, operations and human resources. John has worked at various levels and in different service industries.
As to the China Plant, Mr. Zhang's responsibility encompasses the overseeing of all manufacturing processes.  Specifically, Mr. Zhang utilizes his working knowledge of current process and product lines to successfully develop, scale up and implement the commercialization of viable new products and processes.  He oversees and is instrumental in the plan, implement, and analysis of all testing to determine the physical and chemical properties of all manufactured proppant, including the various experimental new products, production plant trial samples and samples to be delivered to customers and potential customers. Mr. Zhang leads the team in all technical discussions resulting in technical innovation, both at the China plant level as well as all customers globally.  Mr. Zhang is instrumental in demonstrating the technical advantages of the products produced in the China Plant to all global customers and gives instruction to all levels of management.  Mr. Zhang is instrumental at all well-site projects to determine the performance of all manufactured products by the China Plant.
He encompasses an excellent blend of leadership, team work, varied culture and complex business scenarios raging from a multinational to a multi-locational organization. In the area of oil and gas, he is one of the very few Vice President of Global Logistics who holds a BA in Psychology, he thus brings a unique perspective to any matter. John holds a BA in Psychology from Shandong Normal University in China and business English from University of International Business and Economics in China.
Mariano Giglio
Technical Consultant
Mr. Mariano Giglio currently serves as CQ's Technical Engineer
Consultant and brings a plethora of experience as to stimulation and
well performance evaluations. Mariano has more than a decade of
experience in the oil and gas industry. He recently joined CQ as a
consultant after leaving the position of Stimulation Engineer for YPF,
S.A. in Argentina. Mariano's duties included managing the design and
evaluation of stimulation by unconventional reservoirs, with emphasis on
the diagnostic pumping evaluation over all new reservoirs areas and
expertise in the quality control of stimulation and proppant services.
With his vast experience, Mariano has established a specialty in
hydraulic fracturing and stimulation evaluation. He is credited in
introducing stimulation effectiveness in both the tight and shale
operations. Mariano was previously employed as a Engineer (Team Leader)
in Frac-Acid Stimulation with Halliburton Argentina, S.A. holds a
Bachelor of Science in Petroleum Engineering from the University
National of Cuyo in Mendoza, Argentina and serves as an Associate
Professor of the University National of Rio Negro in Argentina.
Maria Jose Garcia
Sales Manager International Markets
Ms. Garcia is CQ's Sales Manager and brings with her a plethora of experience and insight.  Maria Jose brings to CQ a solid experience in foreign trade and business development.   Prior to joining CQ, Maria Jose worked for a multi-national trader company in Argentina and was responsible for representing various global suppliers within Latin America, namely Argentina.  She also developed a turn-key solution for all global suppliers, giving the end-user an efficient and streamlined delivery of all chemicals and proppants.  Maria Jose was responsible for vetting all suppliers and took great care in performing due-diligence as to the quality of products and the wherewith all of the company.  Maria Jose is a visionary leader and has the integrity and accountability characteristics imbedded by all CQ's employees.  She holds a degree in Business administration from the Catholic University of Salta, in Argentina. Ms. Garcia is stationed in Buenos Aires office.
Olivia Cao
Marketing Coordinator
Ms. Cao is currently working as the Marketing Coordinator at CQ. Prior to joining CQ, Olivia had rich experience in the field of advertising, graphic design and marketing. She is well organized, courageous and proactive, which renders her the ability to tackle any challenge. Being a quicker learner, she always understands and acquires new idea, techniques and skills within short period of time. She understands how to use market research, ratings numbers and other data to formulate campaigns that work. In addition, she is always ready to participate and support the team, and contributes greatly to the overall success of the team. She believes successful marketing comes from a marriage of research, implementation, and analysis. Olivia holds a Master of Fine Arts (Advertising) from Academy of Arts University in California. She also has a Bachelor's degree of Visual Communication from Yunnan Arts University in China.
View Our Plant

ChangQing's current manufacturing plant is capable of producing high-quality ceramic proppants in several mesh sizes and strengths. With its most latest and current production line, the fourth line, which began production in July, 2012, CQ has been using a more automated approach incorporating several upgraded production features to manufacture high quality ceramic proppants. Today, CQ's world-class manufacturing plant is able to fulfill the needs of its customers by providing intermediate strength and lightweight ceramic
Today, CQ's world-class manufacturing plant is able to fulfill the needs of its customers by providing intermediate strength and lightweight ceramic proppants in various sizes, from 12/18 to 40/70 meshes. In addition, the plant has the ability to manufacture high strength and resin-coated ceramic proppants upon request. In 2013, CQ ordered the pelletizers from Maschinenfabrik Gustav Eirich GmbH & Co. ("EIRICH"). This investment as a key element of our new plant will enable CQ to become a global leader in ceramic proppant manufacturing technology.