CQRc™
Premium quality, field-proven intermediate-strength proppant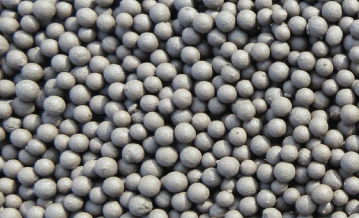 For more information, please contact us at
contact@cqprop.com
Rc Attributes
Manufactured and Delivered by; ChangQing Proppant Corporation.

High quality proppant with high flow rates in both initial and post production stages for greater production and less dropoff.

Perfect application for moderate well depth.

Available in standard sizes: 20/40, 30/50. Special 40/70 size is available upon request.
Conductivity
All the above data are typical values obtained according to ISO 13503-2/API RP 19C, and ISO 13503-5. Actual conductivity may vary substantially due to gel damage, fines migration, and other factors.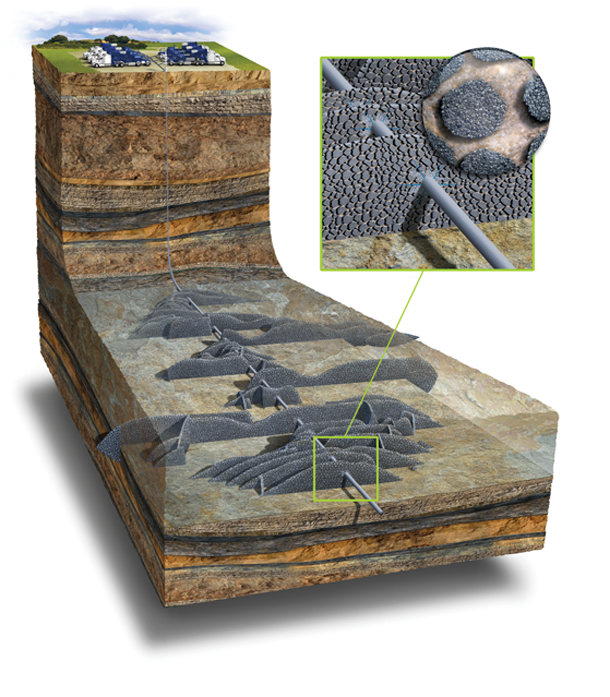 Product Specs